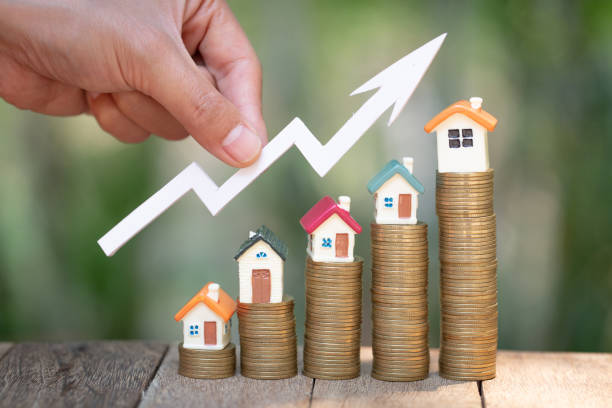 CIS and SACCO have similarities but their main difference is in their definition and functions. Sacco is an abbreviation for Savings And Credit Co-Operative. Their fundamental goal is to offer saving plans and credit offices. They work in various ways, which is dependent on their plan of action, and Sacco ordinances frequently represent them. They're generally safe and very easy to understand.
On the other hand, CIS is an acronym for Collective Investment Schemes. They are mutual funds and they operate in a manner such that fund managers gather cash from people or organizations and pool the raised funds together for aggregate investment. The assets are additionally set into investments of two main types; Money Market Instruments or equities.
Money Market Instruments are the place where members put their principal amount in investment in exchange for periodic income with interest. Upon maturity, the cash is deliverable/withdrawable adding up to the principal and interest one may accrue. This investment can also be of low risk.
Features of a Sacco versus CIS:
To further analyze the difference between the two, one must look at the features of a SACCO vs a CIS
SACCOS
Savings and Credit Co-operative Societies have two or three main objectives

Save
You can put money into a Sacco to just set aside your cash for future use. Members can use the cash to venture into approvable instruments like stocks, offers, bills, and depository bonds by Sacco. The point is to acquire profits from the ventures. Returns from the reserve funds range from 5% to 10%, which is preferable to allowing your cash to sit in your present record.
Investments
Numerous SACCOs permit you to put the cash you saved into different activities. Regardless of whether it is land procurement, rental advancement undertakings, or something different, your picked Sacco can push the venture for you. Furthermore, offer to finance to the tune of multiple times your reserve funds.
These development structures are very fascinating on the grounds that compensation on loans is usable in the advancement is long-term and negotiable. Moreover, you could share a project with different members of the Sacco. Such speculations permit you to accomplish your investment objectives quicker and in a less expensive manner than you would by essentially setting aside the required cash for your projects. Despite this advantage, the feature may not be accessible for all SACCOs
Loans
The second most pivotal element of this investment is the capacity to borrow money. Standard credit features can go up from three to multiple times your investment funds. In addition, different social orders just expect you to save with them for a brief period after which you can get to advances and other credit items.
Members can access loans such as Emergency loans, school expenses advances, improvement advances, credit to improve their way of life. They can also offer advances for your wedding or excursion, and so on! These all-inclusive advances help to support your monetary circumstance, and their restitution is tranquil. Their loaning rates are at 12% per annum, which is lower than bank rates.
CIS
Collective Investment Scheme corporations are mainly about investing and are rarely take part in acquiring credits. They are an open-end where you contribute for a transient, say one year. The mutual asset requires that the members invest the cash into some government securities. Some of these securities include bonds and bills, business papers, or their fixed and call deposits. Their inclinations range somewhere in the range of 4% and 10% per annum.
Contingent upon how the currency market is, you could get money day by day, month to month, or yearly after development. After this, the pattern of the investment venture starts once more. With MMFs, you get permission to pull out at a charge of roughly 1-1.5%. This at that point makes its activity like a bank.
Rates for a unit trust might be higher than that of a Sacco since it is the present moment and includes the pooling of assets with financial backers. Notwithstanding, it holds more risk than Sacco in view of rate vacillations. Also, a currency market asset can without much of a stretch disintegrate, which is the reason you must be careful about one that offers a higher rate than the market normal.
Currency Market Funds, nonetheless, are generally low-risk investment avenues that are likewise utilizable by both low and top-level salary workers. You needn't bother with anybody in the Fund as of now to join similarly as with most SACCOs, and they offer exceptional yields. Different features incorporate; no penalty charges for withdrawal guaranteed interest in the principal sum, higher investment funds, and reinvestment openings.