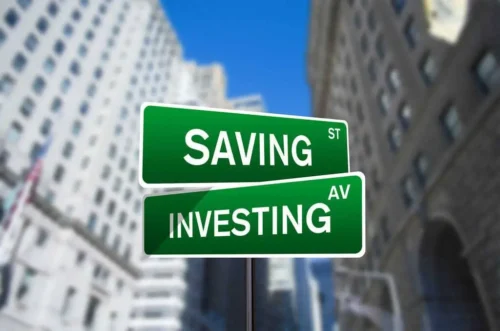 This is a forum for all who are interested in SACCO and the tools that can make them efficient and effective. Being in the 21st Century, it would be a misnomer not to engage in the technology that is so readily available to make the SACCO more relevant and also accessible, and simple to manage.
It's not a faith in technology. It's faith in people.

Steve Jobs
Welcome sojourner join us on this journey as we embark on finding what the best innovation and technology out there can help us manage our SACCO.