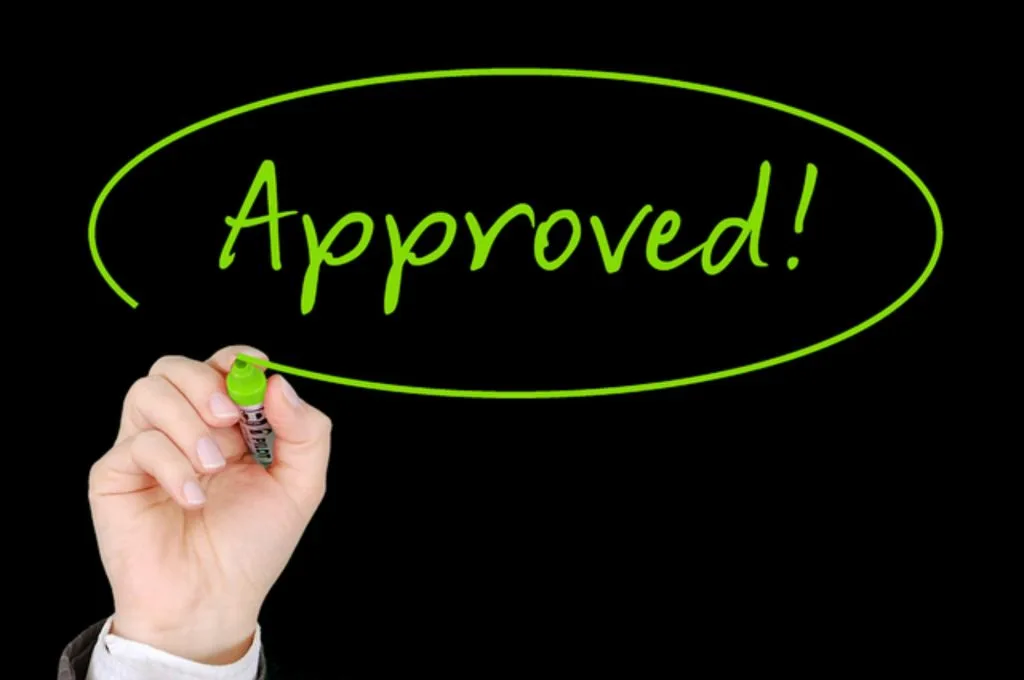 Are you in a fix and need quick cash? A digital loan is the way to go. As a matter of fact, getting a traditional loan from a bank or a Sacco takes time and if you need money now, it may not be the best option for you. With today's technology you can get a loan using your mobile phone in just minutes. That's the beauty of a digital loan.
So, what is a digital loan? This is a loan where you borrow money using your mobile phone without any form of security. In Kenya there are many options for you to access instant digital loans, often processed in less than an hour, and without involving the difficult task of looking for security. The next time you find yourself unable to pay your bills, get a mobile loan. It will offer more than you could hope to get from most short-term loans.
While the name can refer to diverse types of loans, most of them give consumers access to small amounts of money under 5000 shillings. Borrowers may even get as little as 1000 shillings. Since missing a payment can impact your credit score, it makes sense for people to borrow small amounts of money so they can pay their bills on time. Most mobile lenders make it easy for borrowers to get the money they need. That's a great benefit when you realize you have to pay a bill quickly to avoid late fees.
There are so many options out there for you to choose from. Let us look at options that make this process of borrowing and repayment as simple as possible. Keep in mind that digital loan providers mostly give micro-loans. Although they are quick and unsecured, the downside is that they are often small. Most digital lenders will not give you more than 4,000 shillings for your first loan. Some even start with a paltry 1,000 shillings. On the bright side, with a good repayment history you gradually gain access to bigger loans. Here's where you can go for a quick instant loan:
Mshwari
First on the list is the most common, but often abused micro-borrowing platform. You automatically qualify for Mshwari once you have been active on Mpesa for at least six months. The platform has been around since 2012. The best part about Mshwari is that the loans are instant, only limited by your loan limit. The minimum loan amount is Sh.100 and you can gradually raise your Mshwari loan limit to Sh.20,000. Your loan limit is determined by Safaricom, based on your Mpesa transaction history and past loan repayments.
All Mshwari loans have a repayment duration of 30 days at a flat 7.5% interest rate. If you default on an Mshwari loan, the repayment period is extended by an additional 30 days while an additional 7.5% facilitation fee is applied. Thereafter, you will lose access to Mshwari for 30 days for late loan repayment.
Eligibility: Be a registered & active Mpesa user for over (6 months)
Minimum loan amt: Sh. 50
Maximum loan amt: Sh. 1,000,000
Repayment duration: 30 days
Loan Interest: 7.5%
KCB Mpesa
To qualify, you only need to have an active Mpesa account. You can find the KCB Mpesa menu under the loans and savings option in Mpesa. The service is facilitated by KCB bank, but it is separately managed from the usual KCB accounts. You can have a KCB Mpesa even if you are a current customer of the bank. On their repayment structure they charge 1.16% per month with a one off negotiation fee of 2.5%. The cost for the one month loan is 3.66% with excise duty applicable on fees
Eligibility: Be a registered & active Mpesa user for over (6 mths)
Minimum loan amt: kshs 50
Maximum loan amt: kshs. 1,000,000
Repayment duration: 1 – 3 months.
Loan Interest: 1.16% per month with a one off negotiation fee of 2.5%. The cost for the one month loan is 3.66% with excise duty applicable on fees.
Branch
They are one among the most downloaded apps that targets Kenyans with android mobile phone devices with active and established Facebook and M-pesa accounts. The service is accessible through a mobile phone app. Their loans are instant and start from as high as 2,000 shillings for starters. The loan repayment period ranges between a month and one year charged on a flexible interest rate.
Tala
Formerly known as Mkopo Rahisi. They pride themselves on providing loans in the shortest time possible; 5 minutes. They provide loans ranging from Sh1,000 to Sh50,000. It's the second most downloaded Loan app on google play.
Utunzi
It is the third most downloaded loan app in Kenya. Utunzi enables clients to apply for loans ranging from Sh500 to Sh100,000. Their Loan approvals depend on a borrower's credit score considering also the information provided in the sign-up questionnaire.
Stawika
Stawika automatically evaluates mobile phone data as well as other factors to assign loans. The process takes less than 5 minutes and your loan is ready. Most people do not know about stawika.
Haraka
With more than Sh 100, 000 downloads from Google Play Store; Haraka loan app offers Kenyan loans ranging between Sh 500 and Sh 5, 000. All one needs is to sign up using their Facebook account and apply for a loan