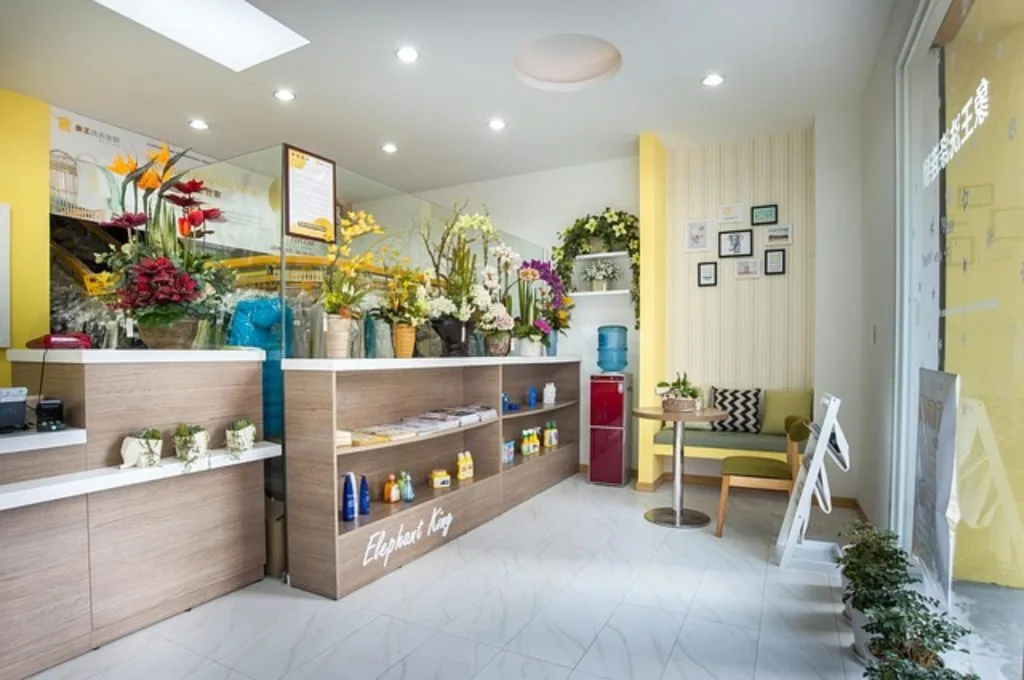 SACCOs are member-owned financial institutions that offer savings and credit services to their members.  In Kenya, there are many SACCOs that tend to provide the best services in the form of financial aid and banking services. In an effort to provide better services to their members, they ensure that their members are comfortable with their services and that they are the major beneficiaries of these services. The SACCOs, therefore, provide their members with opportunities that will offer financial assistance in any kind of situation and circumstances that the members could be trapped in. To do this, SACCOs introduced the front office services activities (FOSA).  This is basically a banking function of a Sacco.
As a member of a SACCO, especially a deposit-taking one, it is in your best interest to get quality front office services from your Sacco. So, what can you expect from your Sacco in terms of front office services?
Let's discuss front office services also known as (FOSA). FOSA is a facility that offers services to Sacco members similar to those offered by traditional commercial banks. Front office services (FOSA) is the banking arm of Saccos that provides basic and affordable banking services to meet members' needs.
A Sacco with good front office services will ensure that they come up with a variety of ways to cover the varied tastes and expectations of their ever-growing membership. They will come up with products and services that ensure that every member is catered to in their bid for financial freedom. They offer variable services and numerous products which could be beneficial to their members who use these services.
The Front Office Services Activity (FOSA) products range from accounts with various features, and advanced financial products to various loan products. FOSA aims at meeting the members' banking needs in addition to financial services to complement products and services offered by the Sacco Back Office. They provide diversified products to accommodate members' savings and credit demands. FOSA is to be accessed by all the members through Sacco link Cards, ATMs, or the M-PESA network. Some of the FOSA products in Saccos include:
FOSA accounts:
Salary account
This is one of the products that you can expect. This is a transactional account where as a member you are able to process your salary through the Sacco. This salary account usually includes features such as unlimited withdrawal and salary processing.
Ordinary Saving Account
The features of this account include interest earned on savings and unlimited withdrawals.
Fixed Deposit Account
The fixed deposit account is an investment account open to members of the Sacco. If you have some extra money, you can open a fixed deposit account and put it there for some time and earn good interest at the Sacco. Maturity withdrawals are normally after three to six months where the interest will vary subject to prevailing market rates. Keep in mind that interest is earned if you leave the money in the account for the full period. If you recall the money before the agreed period then you earn no interest on the money.
FOSA Advance products
This is a special product tailored to take care of numerous immediate short-term needs that require instant financial remedy.  There are two types of advanced products you can expect from the front office of your Sacco.
Salary advance
Also offered by FOSA are the Advance products which include Salary in Advance for salaried people and is open for any member whose salary is paid through the FOSA account, recovery is done once within one month, limited to net pay, with a commission charged and subject to approval on confirmation of pay slip.
Commercial Advance
This is where a member can get an advance not tied to the salary, members with other sources of income that are not salary-related can access advances through this product. This product is based on savings to qualify. With this product, you can access between 200,000 to 400,000 shillings depending on your savings level. It is repayable in 12 to 24 months. Keep in mind that this type of advance is secured by at least two guarantors.
FOSA Loan products
As a Sacco member, you can access a loan through FOSA in the Sacco. Some of the features of this loan include:  the loan is granted to FOSA account members which is recoverable through payroll direct and/or standing orders from a saving account. The maximum amount that can be borrowed is up to Ksh 1,000,000. The repayment period of the loan is up to 36 months with the interest rate per month on the reduced balance.
Bankers Cheques
FOSA provides bankers' cheques to customers at a minimal cost of about 100 shillings or so.
This service is geared towards helping customers affect payments to other institutions or persons without coming into physical contact with money.  Customers are required to give specific instructions to FOSA to pay institutions or persons.  Charges per order are around 200 shillings.  This service ensures that your time is saved as you do not have to physically move to institutions or persons to make payments. Other products and services specifically offered by the FOSA service kitty include the provision and the use of M-PESA services in the access of the services, plus dividend payment processing, as well as payment of ATM card processing fee.